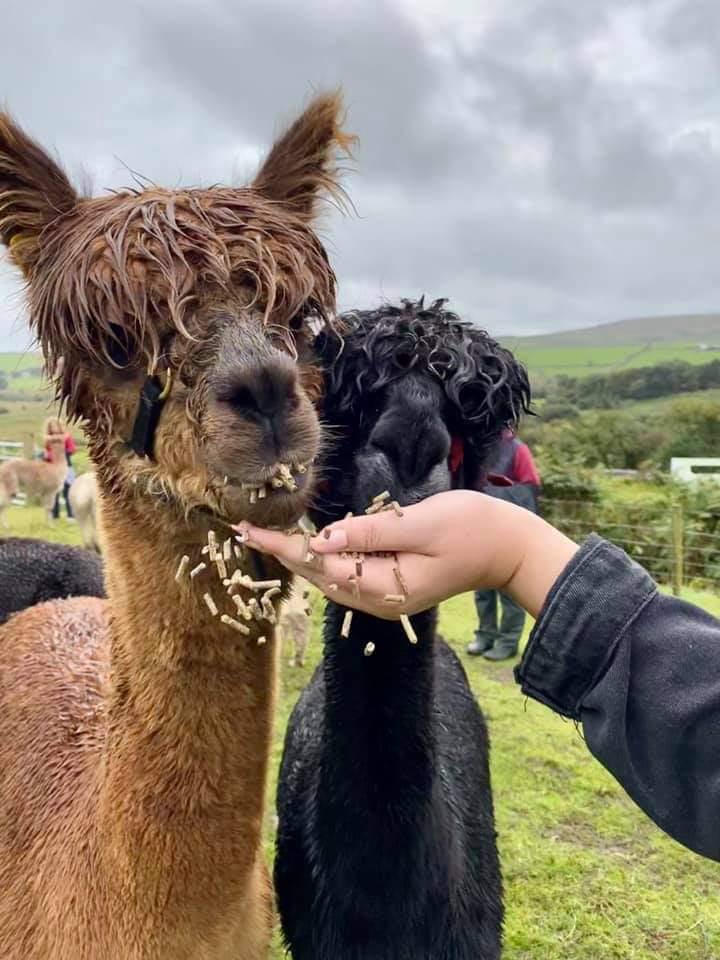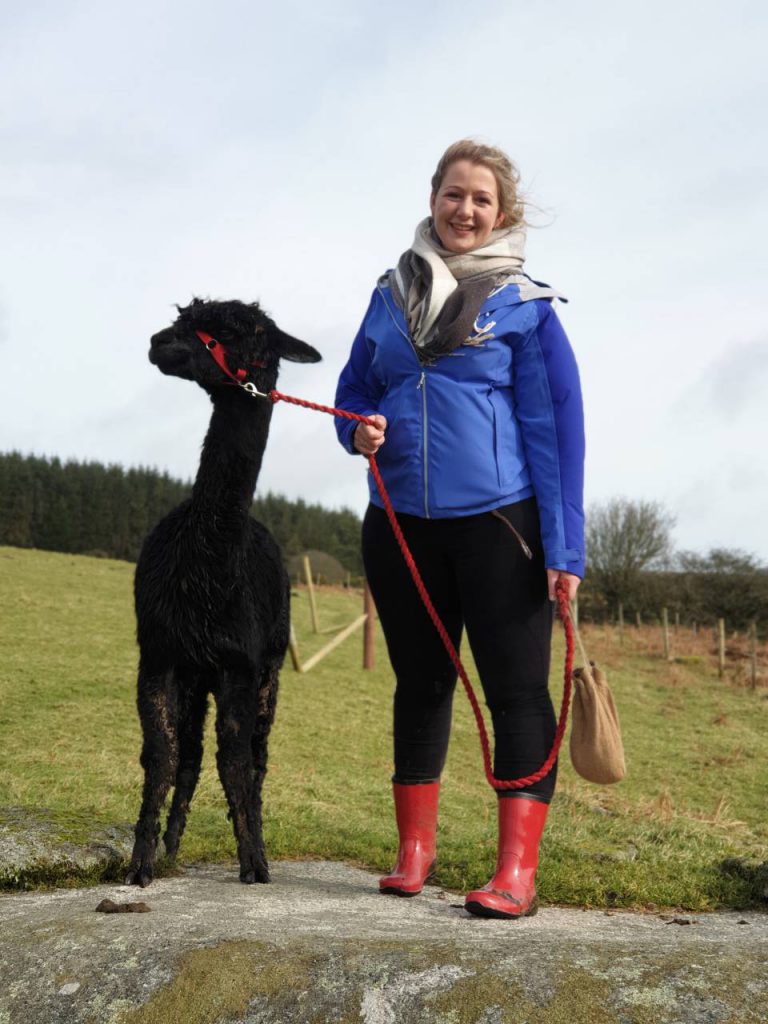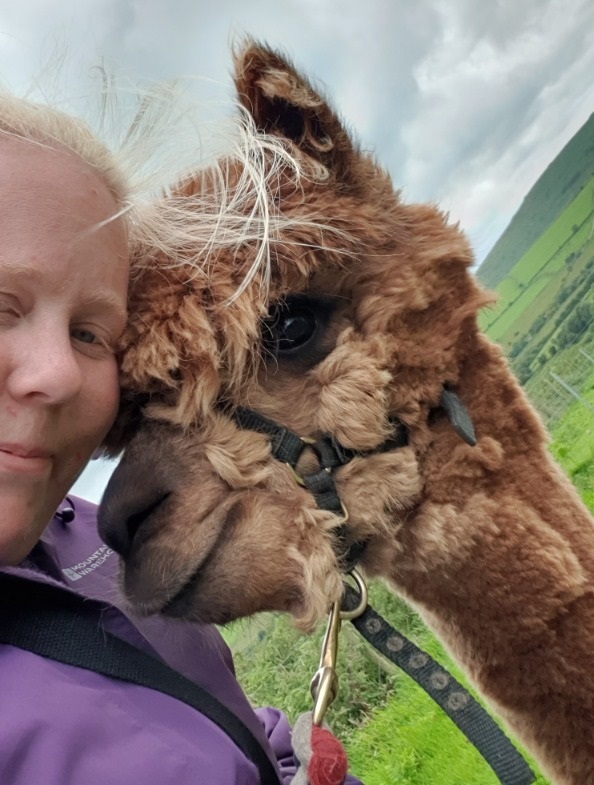 Welcome to Alpaca Trekking Cornwall, we run Alpaca experience treks walking through the fields of our farm we have beautiful views of Bodmin moor, and always lots of interesting animals to look at.
Open to all ages, and with various options please just get in touch and we will help make your experience one to remember.
For availability please type in how many tickets you require in the box and the available dates will come up.
A combined love of animals and the views of Bodmin Moor, an area of outstanding natural beauty, has meant that we have created a unique experience for you to enjoy. We offer the chance to enjoy a relaxing walk with these lovable creatures, passing on information about their history and how to care for them, followed by a complimentary Cornish Cream Tea and the chance to browse in our shop.
What's Included?
45 min to 1 hour walk at alpaca pace with outstanding views from the moor
Informal talk about alpacas and their history
Health and safety talk about how to handle your chosen alpaca
A bag of treats to feed to your alpaca
After your walk a complimentary Cornish Cream Tea ( alternatives for dietary requirements are available)