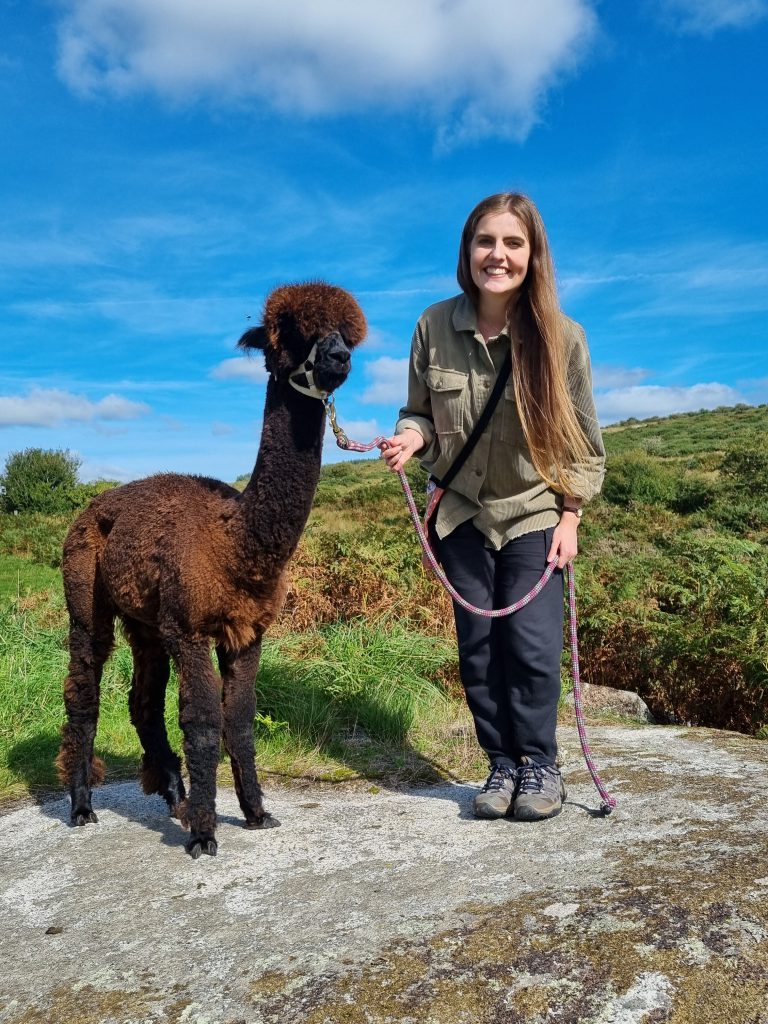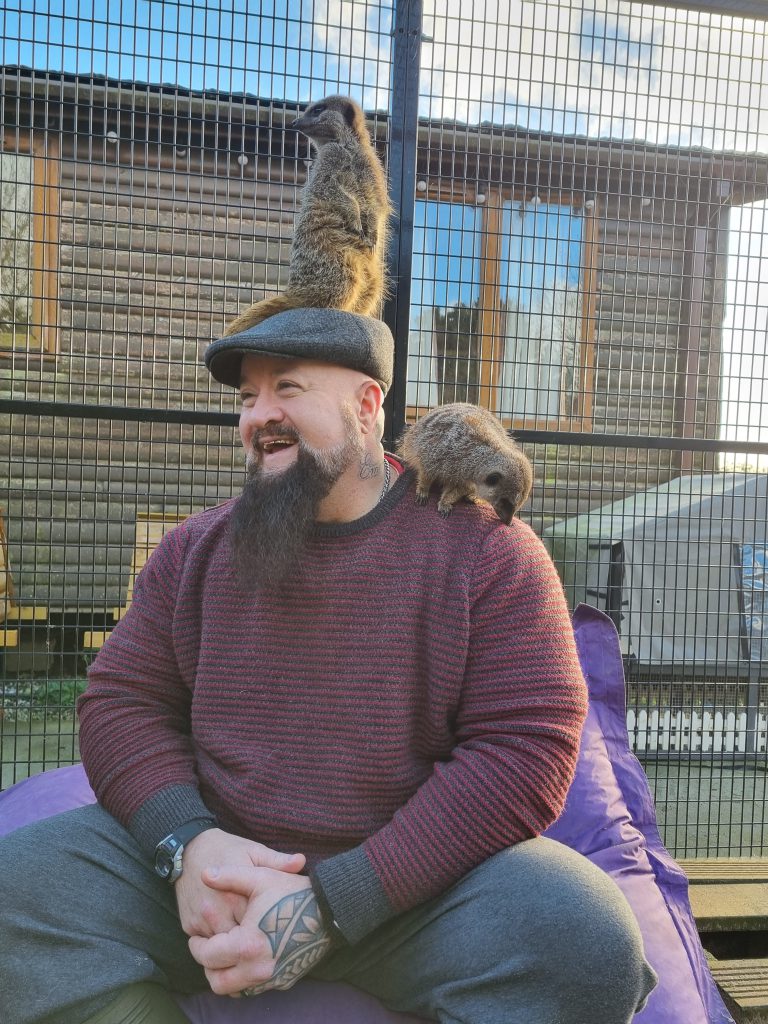 Here at Alpaca Trekking Cornwall we run Alpaca trekking & Meerkat experiences alongside our petting farm which is a new project we are running in 2023!
We offer a range of other events and activities, such as Weddings, hen dos, children's parties and seasonal events. Head to our special events page to see what's going on at the farm currently!
---
In these challenging times, many businesses are struggling, including ours. Some of you might already know that we're going through a really tough period.
A couple of months ago, we unfortunately lost another 7 Alpacas due to TB, which later turned out to be a mistake in the tests. As a result, we've sadly lost our entire original Alpaca herd.
Replacing our beloved animals, dealing with severe weather conditions, the rising cost of living, and increased expenses have created significant difficulties for us to keep going.
We've taken the step of creating an Amazon wish list, even though it's not easy for us to ask for help. Our main goal is to survive and continue doing what we love, and we're hoping you could lend a hand.
Your support would mean a lot to us. You can participate in treks, spend time with our meerkats, or visit our Open farm. Your involvement could make a real difference.
If you're interested in helping, please take a look at Donate button or Amazon wish list link https://www.amazon.co.uk/hz/wishlist/ls/PCK3X0FJEBDY/… you can also reach out to us at info@alpacatrekkingcornwall.com
Emma and the Team
---
Alpaca trekking Cornwall are proud to announce the opening of Paws & Purs Cafe!
Cornwalls first ever cat cafe!!
Find out more information HERE
---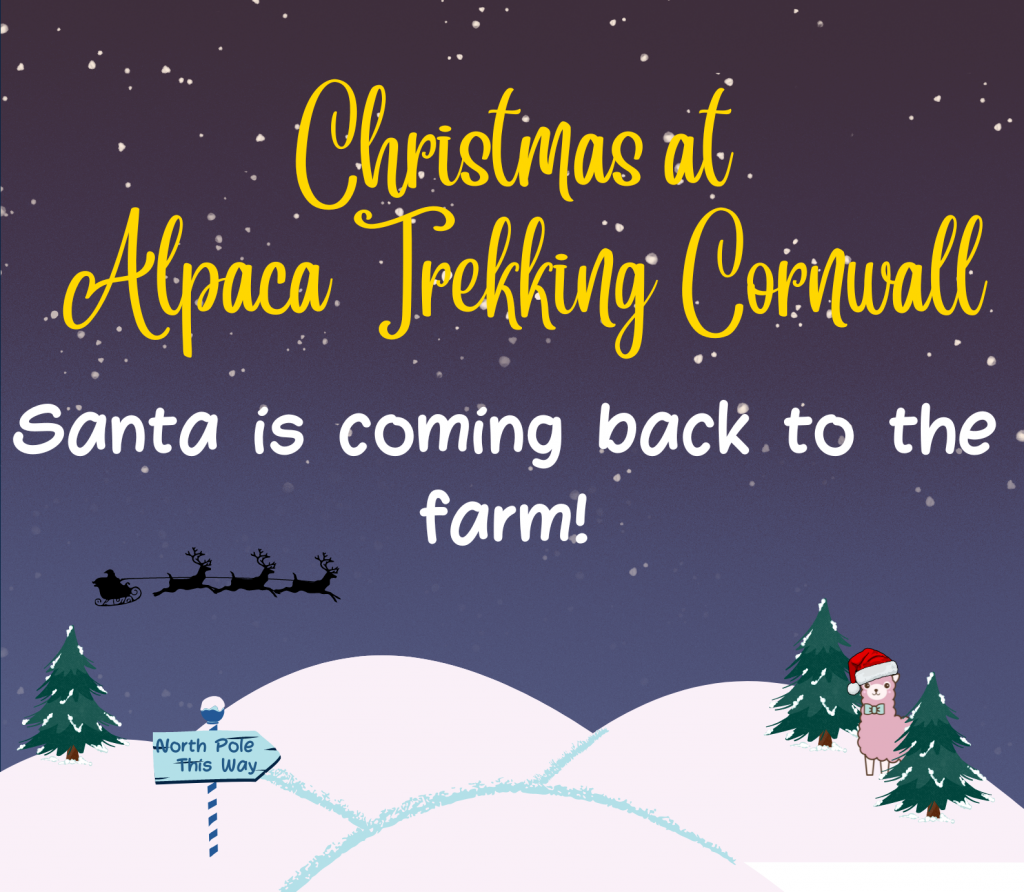 ---
---
---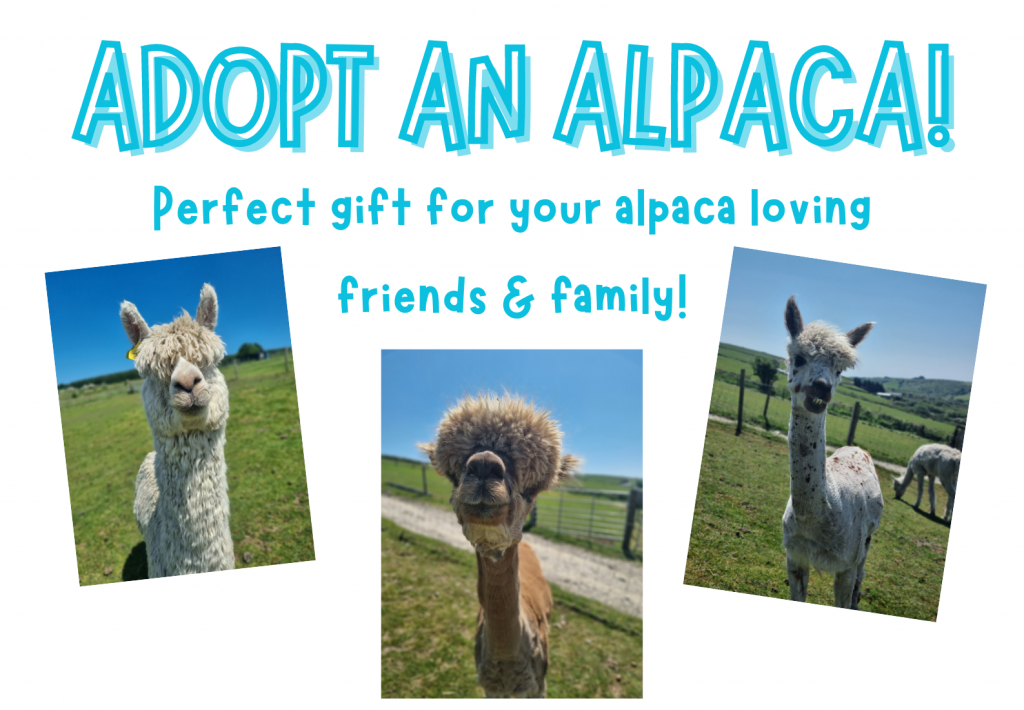 Location:
Gemstone, Ninestones Farm, Liskeard, PL14 6SD
https://www.google.com/maps/place/Alpaca+Trekking+with+Moor+View+Alpacas/@50.5378113,-4.5193084,17z/data=!3m1!4b1!4m5!3m4!1s0x486c81a5a0008c9f:0x48b4cadb17ec8da7!8m2!3d50.5378113!4d-4.5171197?hl=en&authuser=0
Animal Exhibition licence LL22_004988 ( Emma Collison, Rebecca Jarvis, Natalie Pankhurst, Natasha Payne)