We offer a wide range of farm based experiences and activities, it is our opportunity to share some of what we do and offer to you an insight into why we love it so much here!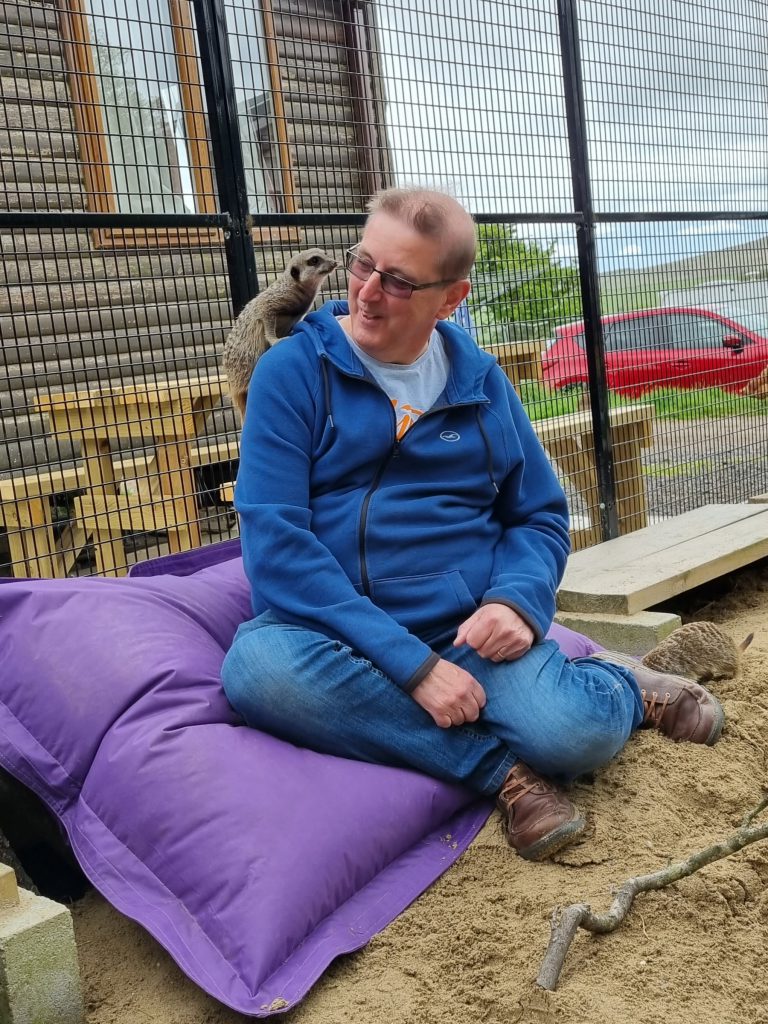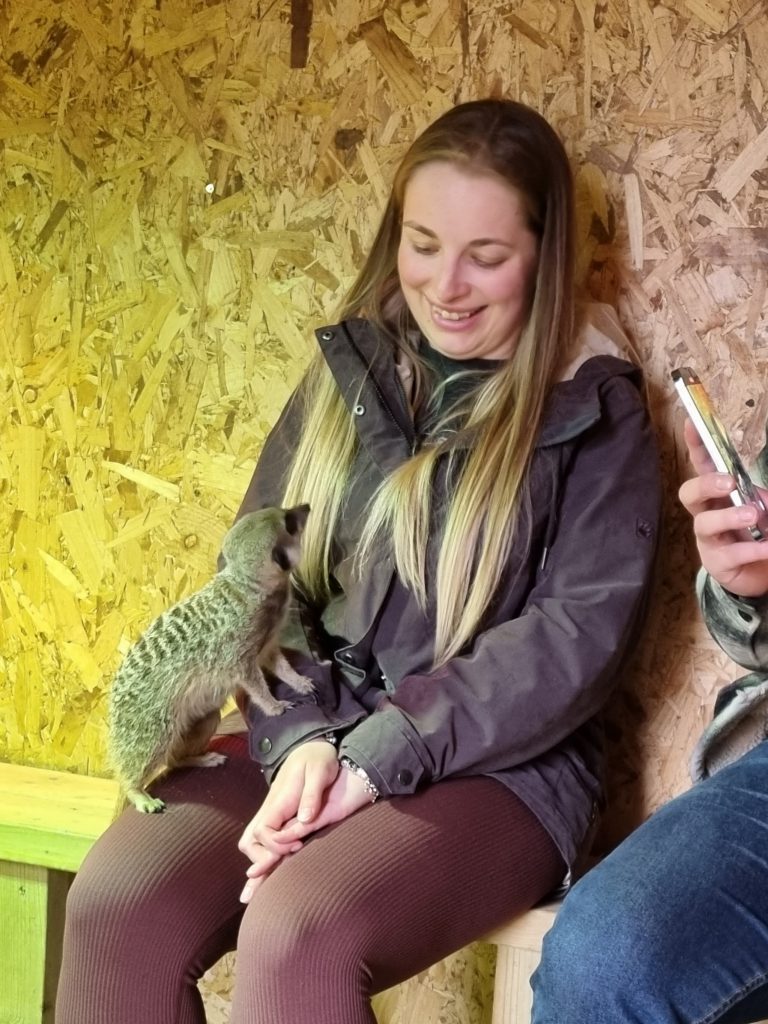 Enjoy a wonderful walk with stunning views and lovely Alpacas. Take a stroll through the farms fields and feed the Alpacas, take photos and just enjoy a lovely relaxing experience. Afterwards enjoy a delicious traditional Cornish cream tea served in our onsite cafe.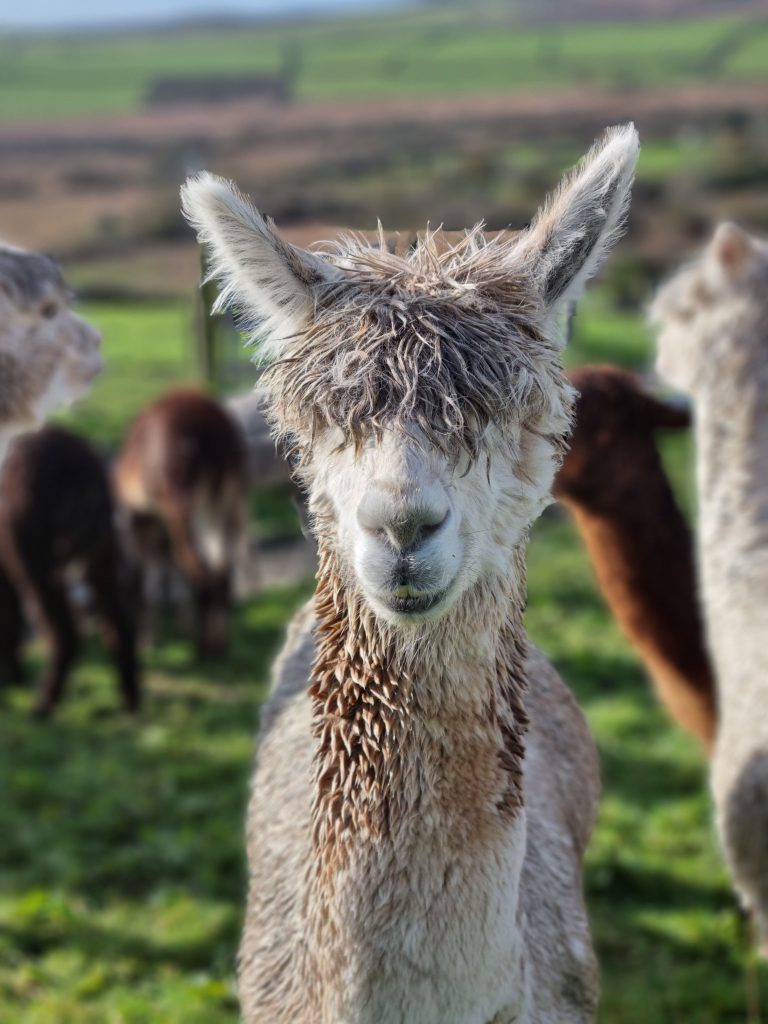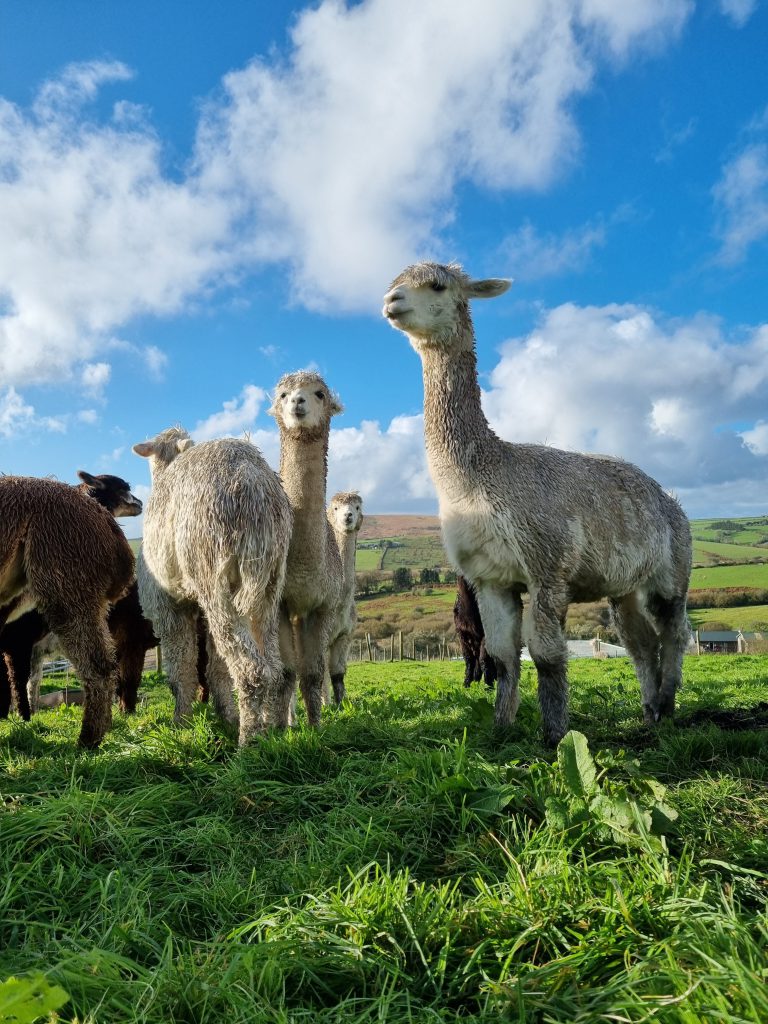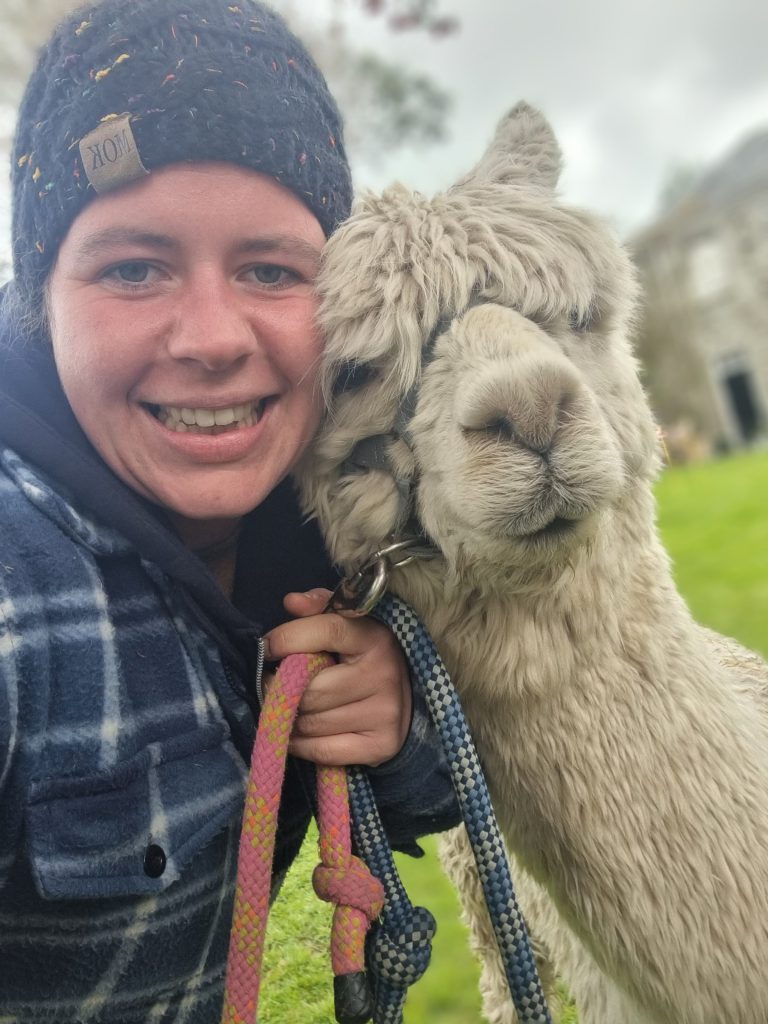 Come and meet our resident meerkats Huffle, Sugar, Spice & Crumble. They love to come up to people and see what is going on. They enjoy sunning themselves and love having sandcastles built for them. They sometimes climb on people and will sometimes take food from your hand. Take plenty of photos and afterwards enjoy a traditional Cornish Cream tea in our onsite cafe.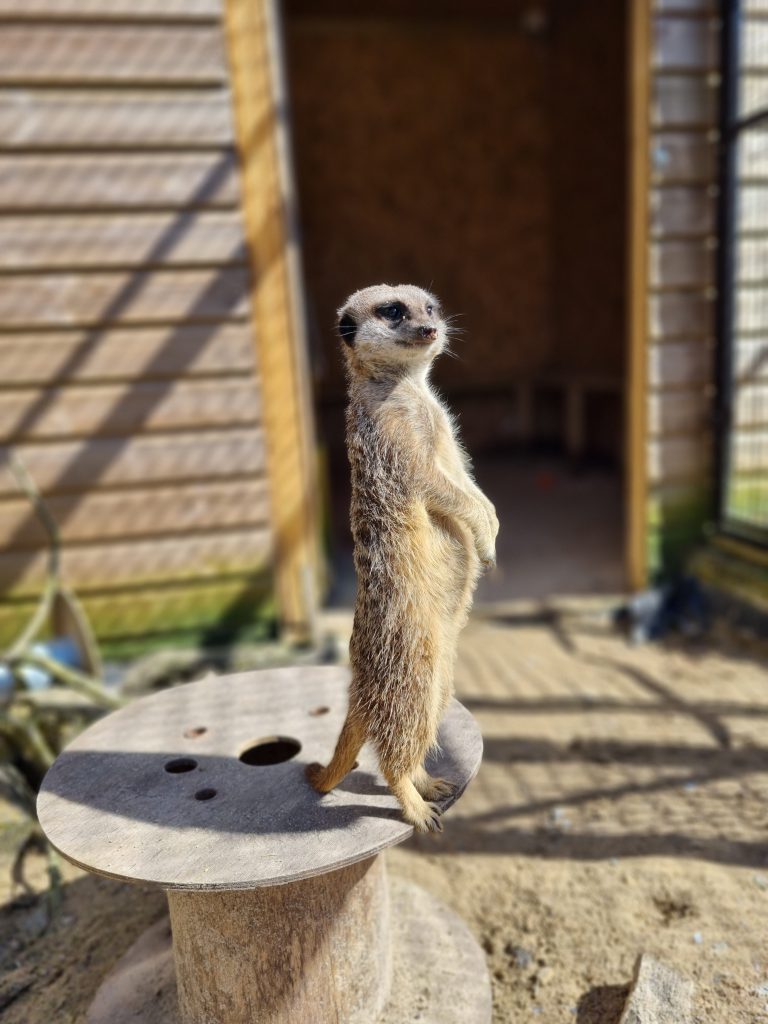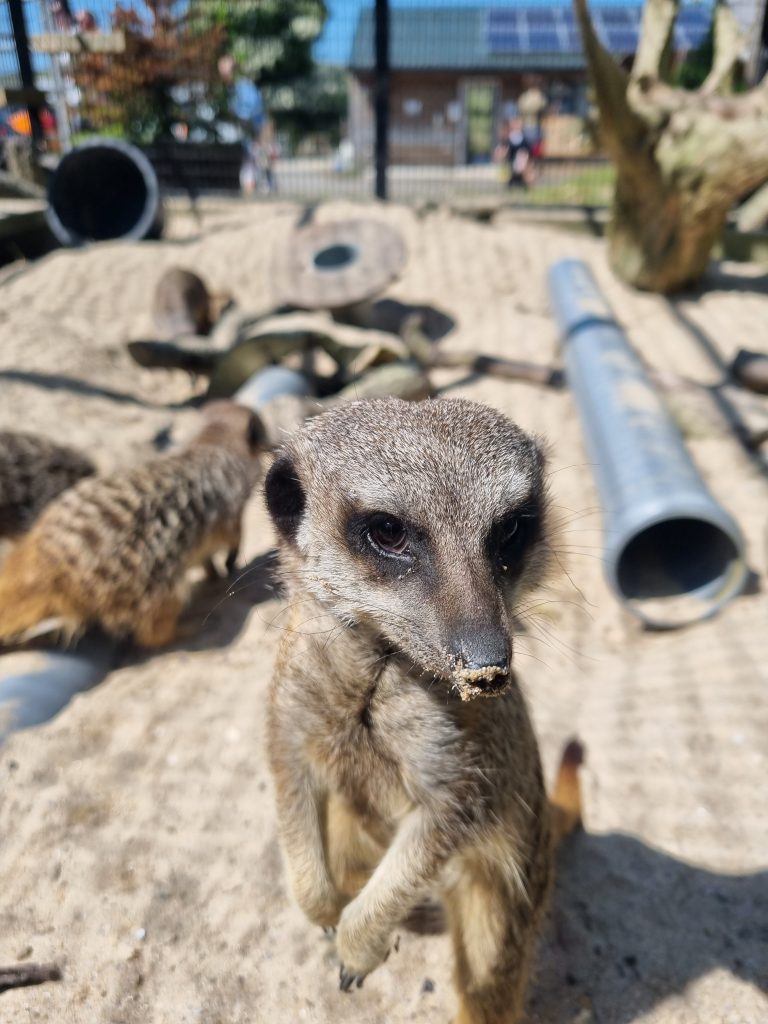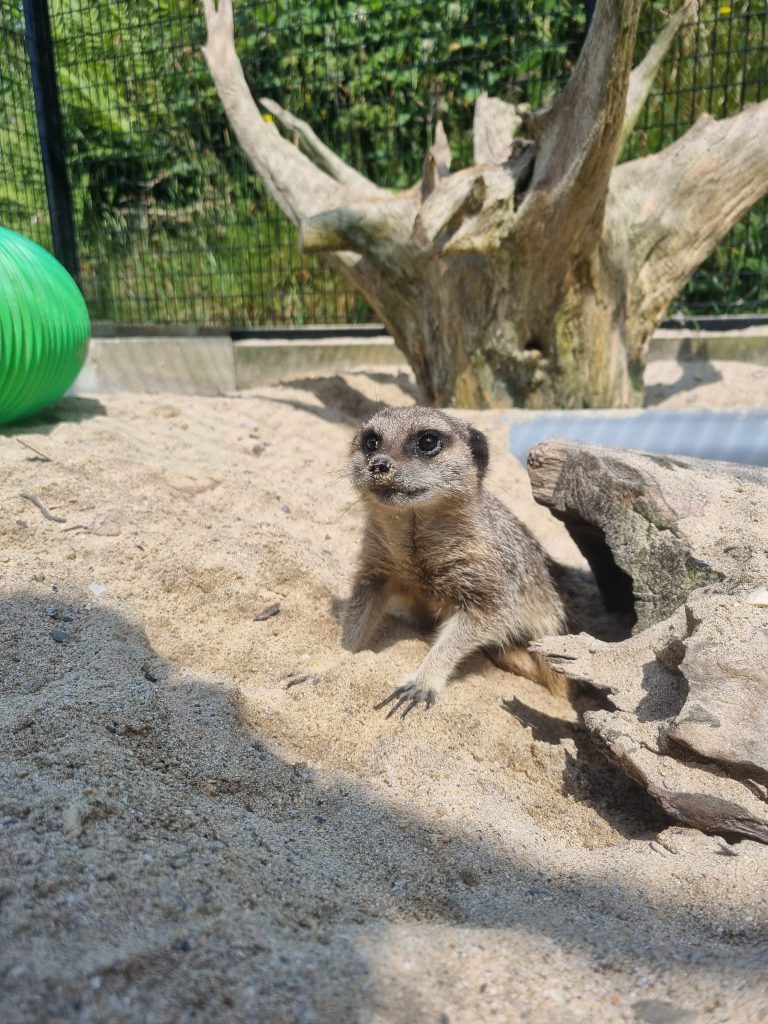 We have several different breeds of sheep here, come and learn about the different breeds with our shepherdess giving you a tour of the farm. Meet the Valais Blacknose ' the worlds cutest sheep' have some photos taken with them and learn all about them. Get to meet our tame lambs and have a cuddle ( when available) Afterwards enjoy a refreshment in our brand new Cafe.